For the last 30 years the team of Realtors at Bardell have assisted hundreds of clients investing millions of dollars in the Central Florida area and continues to promote residential, commercial and business broking opportunities to domestic and Foreign National clients.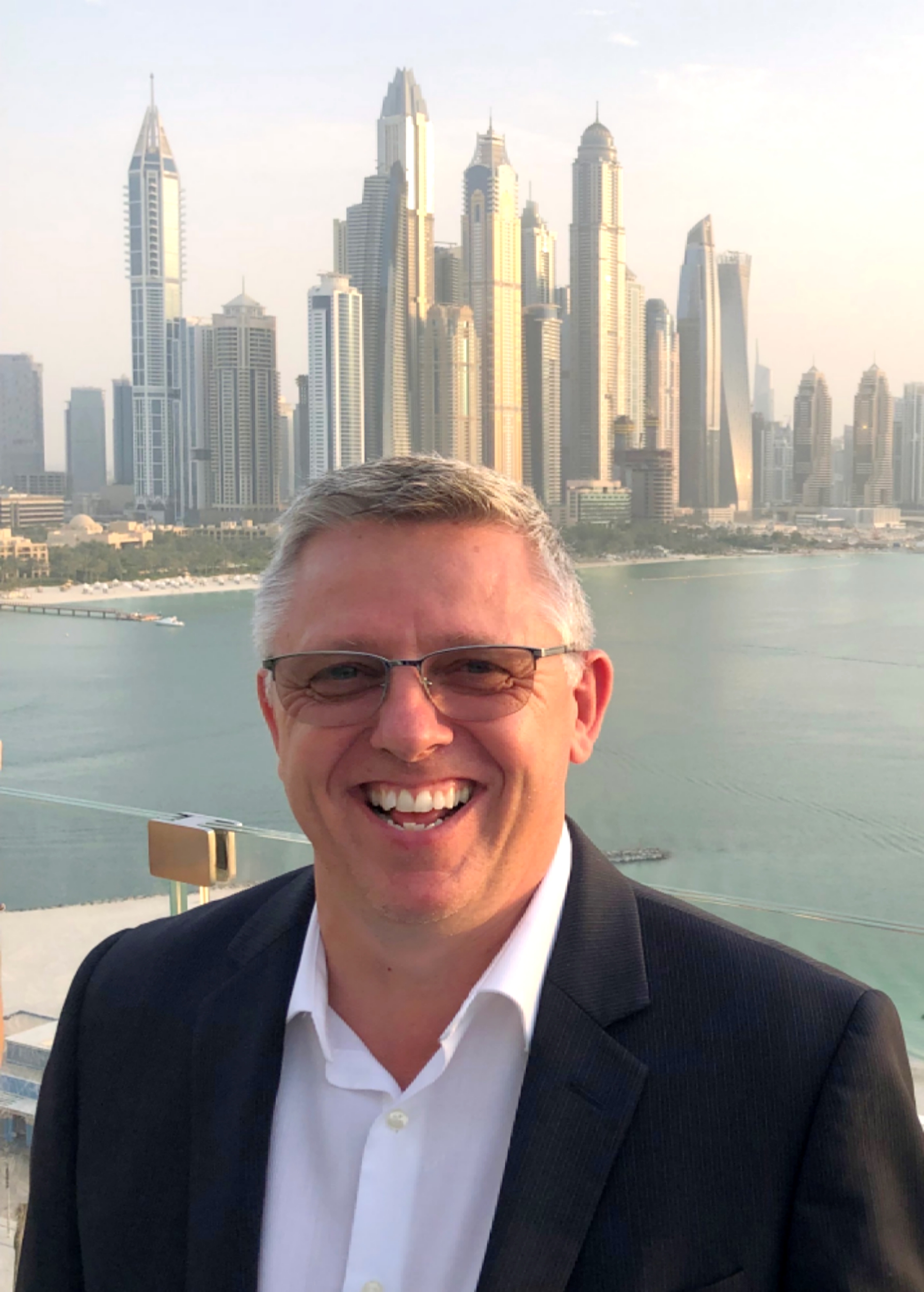 Steve Silcock, President, Owner and Broker of Record
Originally from the UK, with an MBA from Sheffield Business School and over 25 years in business development and senior management roles in the UK Banking and Insurance sectors. A member of the IBBA (International Business Brokers Assoc.) and the BBF (Business Brokers of Florida) Steve has represented and guided hundreds of overseas clients buying and selling real estate in Central Florida over the last 15 years and assisted fellow Entrepreneurs purchasing businesses and emigrating to Florida to live the American Dream.
Active in the local business community through the Kissimmee Osceola Chamber of Commerce he served as Vice President and President of the Four Corners Area Leads Group and Chairman of the Four Corners Area Council during which time he was instrumental in the launch of the Four Corners One Vision initiative to bring together Polk, Lake Orange and Osceola counties to address issues relevant to the growth, development and economic health of the Four Corners area.
Currently serving a three year term as a Board Member on the East Polk County Association of Realtors (EPCAR), Steve is President elect for the Association in 2021 and will also return as Chairman of the Four Corners Area Council in 2021 and 2022.
 steve.silcock@bardellrealestate.com
Cell: (00-1) 407-574-0218