A winning team at your side
We have more than 30 years of experience
A winning team at your side
We have more than 30 years of experience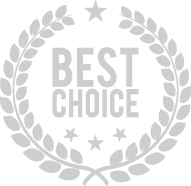 Choose Us As Your #1 Broker
Business And Commercial Real Estate Made Simple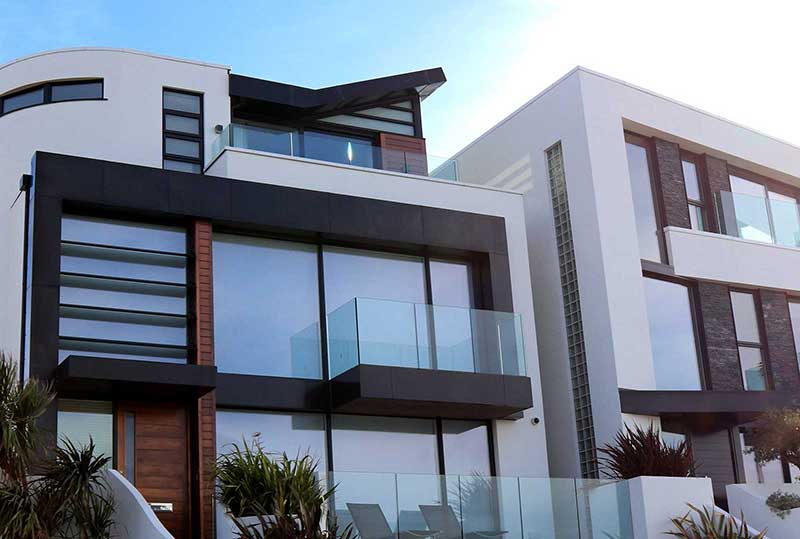 We are ready to serve you
Selling
Our Sellers come to us to help them achieve the highest and best possible price for their business while taking the least amount of time from you and your business. We know that your time is more valuable when invested in continuing to run your company. In order to achieve the best price, your business must continue to grow. After all, that will be what a buyer who wants to purchase it will be looking for.
Buying
Buying a business is one of the biggest life decisions you will ever have to make. It can be a long and laborious process, or it can be a relatively simple transaction if you do your research, get the right advice and cover all the basics.
Search for a Business
Search thousands of business for sale in Florida and across the US. If you know the industry and location that you need to use this free search tool to access detailed information on companies listed for sale.
Visas / Immigration Services
Dreaming of owning your own business and living here in Florida permanently – we can help? There are many different types of Visa's available and it's essential you receive professional support and guidance to navigate the Visa process. 
Real Estate
Relocating or emigrating – we can help. Whether you are looking to purchase your dream home or just need somewhere to rent when you first arrive in Florida we have a team of experienced, residential agents that will work with you every step of the way.
Hotels / Multi-Family
Looking for commercial property in Florida – we specialize in hotels and multi-family commercial property. Hands-on Owner/ Operator or a passive investor that needs experienced property management we will guide you through the entire process.
Book a Free Consultation From Our Team
Unlike most Business Brokers we have  completed the journey you are about to undertake. We have experienced the entire process from searching for a business, applying for  a Visa and navigating the US Immigration system. Years later we enjoy sharing our knowledge and experience helping other Entrepreneurs here in Florida.
Helped hundreds of clients
$millions of Dollars invested
Throughout the entire process we remain committed to delivering the best possible service  through clear, consistent communication providing you with the information you need to know not just what you want to hear!!
As prospective E2 visa holders, we engaged Steve, our trusted broker, to locate and support us through the challenging process of buying a Florida property management business. The experience was great, Steve provided valuable professional guidance through the acquisition and went beyond his mandate to introduce us to various other stakeholders including a good CPA and various lawyers. Steve is always available and willing to share his years of valuable experience.

We would thoroughly recommend Bardell Real Estate for anyone looking for guidance and support in entering the E2 visa US business market. Steve leads a strong team who were all willing to go the extra mile to ensure we found the right business, and support us through the purchase process. He understands the issues of moving into a new culture, and took time to reassure and guide us to a successful outcome. Thanks Steve!

What a great friend and trusted partner. Steve successfully navigated us through the acquisition process, set us on the road to building a very successful E2 business. Outstanding service, always keen to share our story and Steve`s contribution to our continued success.
Buying or Selling we offer a free, no obligation consultation designed to  answer your immediate questions. Complete the contact form opposite and we will contact you at the earliest opportunity.